Upholstery Cleaning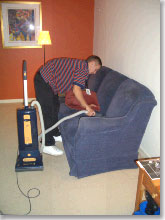 The experts at Burris Cleaning can restore the beauty and extend the life of your upholstered furniture. We get your upholstery deep down clean and fresh, bringing back the vibrant color and beauty.
Burris Cleaning Service employs several different methods to clean upholstery, as not all furniture is covered in the same fabric. We take the color-fastness and dimensional stability of the fabric into account when determining the best way to clean each piece.
Some of our cleaning methods include:
* Dry Vacuum Extract
* Tru-Dri Cleaning ( A Burris Exclusive)
* Dry Foam Shampoo
* Hot Water Extraction
* Hand Cloth
* Encapsulation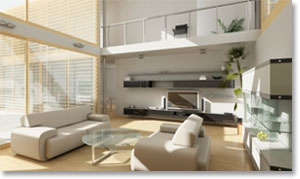 Burris Cleaning uses an arsenal of specialty spot removers, but even with this not all spots are removable. It may be because of fiber content, spill content and/or prior removal attempts.
Before we clean your furniture, we:
Pre-inspect to determine the best method of cleaning
Pre-treat heavily soiled areas/stains
And, as always, Burris Cleaning offers a 100% Satisfaction Guarantee!